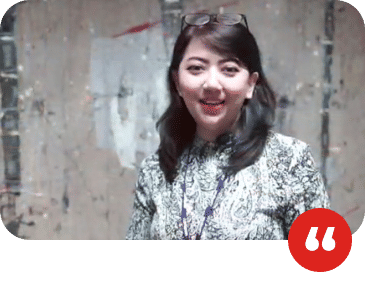 "I'm very pleased to provide this letter of recommendation for match recruitment®. I have been consistently impressed with match's attitude (engagement, dependable and high in integrity)."
Hanna
Talent Acquisition & Assessment Group Head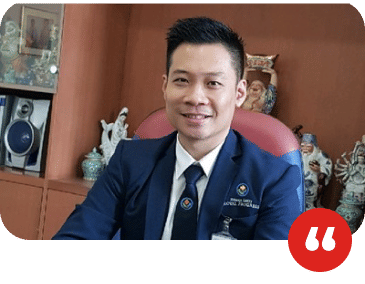 match recruitment® has been a successful recruitment partner of ours for a number of years now. The consultants are professional, thorough and willing to take the time to understand our business needs. They quality of candidates that they provided are great, and they've successfully fulfilled many vacancies, even the toughest ones. We have no hesitation in recommending match recruitment to anyone who appreciates a good value solution.
Dr. Ivan
Reputable private hospital in North Jakarta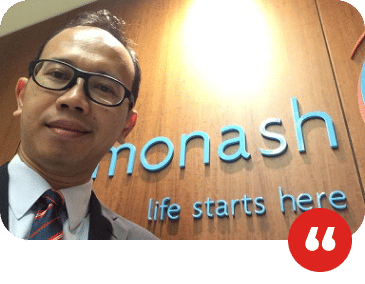 match recruitment® helped me to successfully advance my career, most recently in high-level executive role. They've assisted throughout the process to really understand the culture the company, and the users expectations.
Adhitia
Operational Director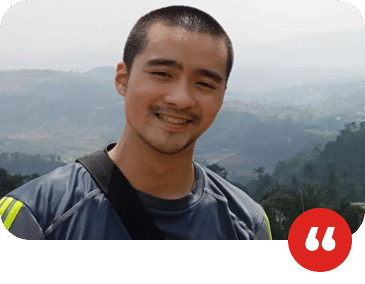 match recruitment® has been invaluable in finding top talent for our organization. They make sure candidates are pre-screened and qualified before interviews, saving us alot of hassle from recruiting. Thank you guys!
Winston
CEO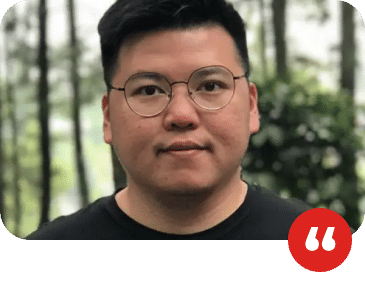 match recruitment® had been very helpful and reliable during our talent hunting journey. They are able to provide relevant candidates as per requirement in a very short time frame. I will definitely recommend match recruitment for any organization that need Executive Search services"
Ronny
AVP Executive Talent Sourcing